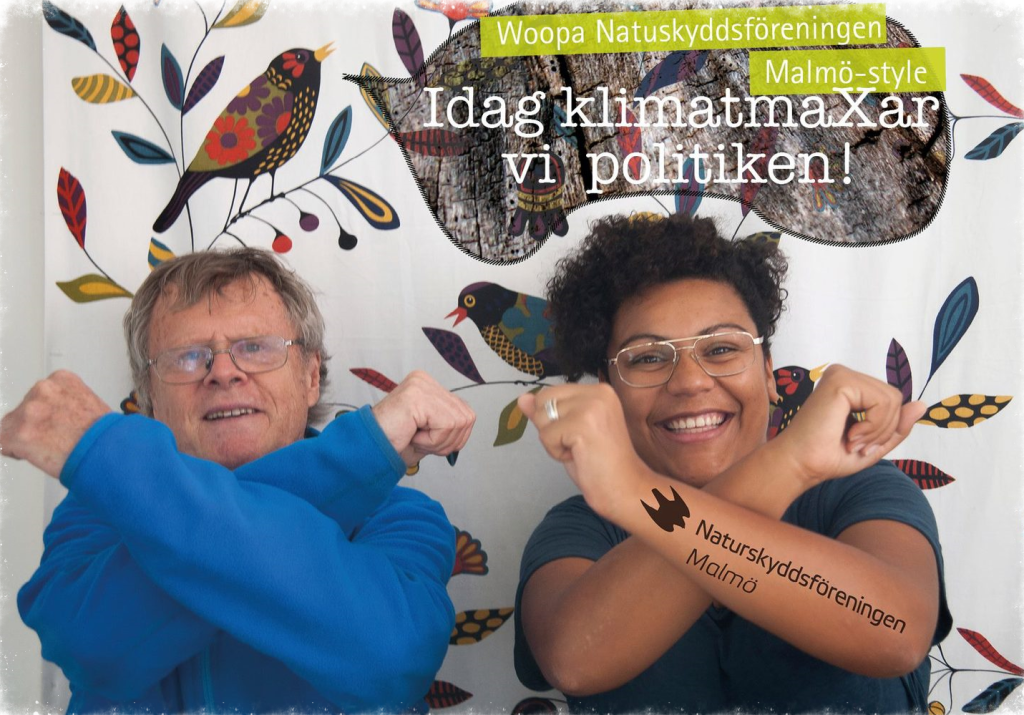 SSNC is Sweden's largest environmental organization with over 200,000 members. Want to get a powerful and respected dispatcher behind your message, or just meet others who are interested in environmental issues? We are keen to meet you too! You can contact us either through our Facebook page or by emailing malmo.krets@naturskyddsforeningen.se
There are many ways to get involved, for example;
What can I do?

Would you like to help us out? It can mean anything from checking up nice eco-farms, put up posters and receiving notifications. Or something completely different. Are you interested? Please contact us.
Are you interested in urban farming, or want to keep up with the nature of the group. Sign up for some of our stakeholders. More information can be found further down.
Guest Blogging: Are you tired of your grocery store does not have any eco-products, or that there are no bike paths where you live. Write a post for us on how to think Malmo should be developed. Are you interested? Please contact us.
Volunteer for a day: Clap your heart also for the environment and the SSNC's work? Would you like to do something, but maybe not want to tie you up? Drag a part to play now and then? You may want to become a volunteer for a day? Send an email to malmo.krets@naturskyddsforeningen.se, so we write you up on the volunteer list.
Launch a campaign

Are you mad or really tired of something and want to see a change? Talk to us, we can help you campaigning. Maybe we can find many more who are passionate about the same thing as you, or otherwise support the campaign.
Hold in an activity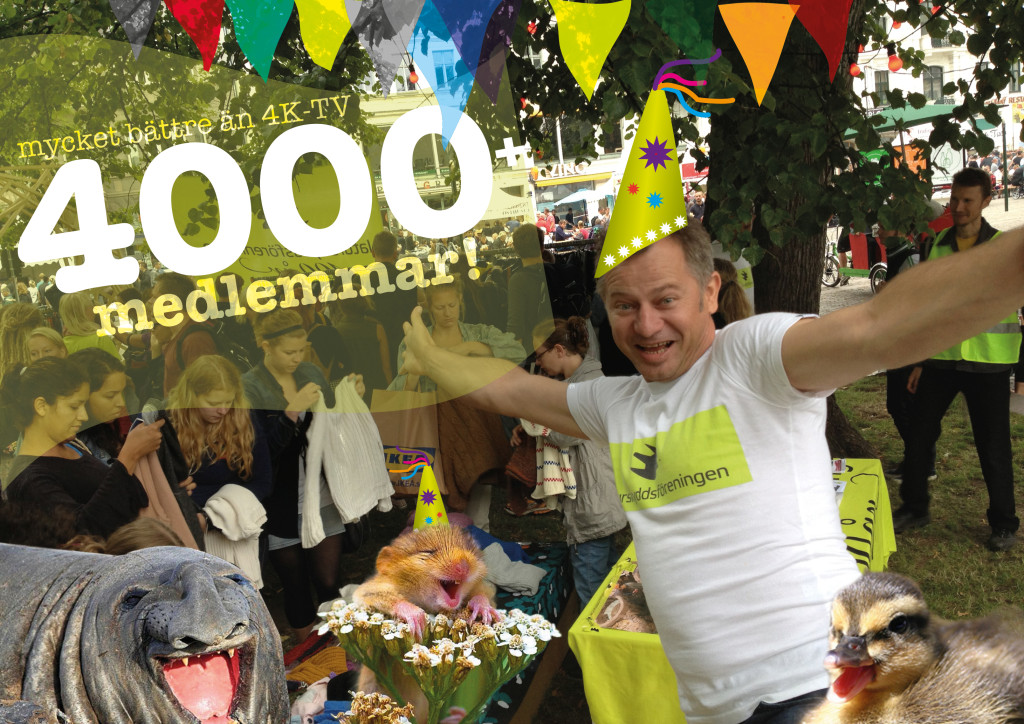 If you have an idea you want to implement but do not feel like doing it alone, you can talk to us. If you come to our program workshops so we can get it in our official program of activities, which of course gives the activity extra exposure of all the more than 3300 members in Malmo getting our program.
Influencing the Board

Working in the Board may sound stiff and corny. Well, we follow agendas and have organized meetings, but you will learn an interesting piece on how a large organization like SNCC work in the community. You also get the right to vote on the issues we discuss if you are having as a member. New members usually start as alternates, but you have of course the chance to influence anyway.
Interest groups
Naturskyddsföreningen Malmös Urban
farming group
Do you like to grow herbs, flowers, vegetables or other nice green? We are
multiple with green fingers in Malmo. Contact Charlotte at malmo.krets@naturskyddsforeningen.se. Urban farming group has a Facebook group for whom you can join for more information.
Chemical talks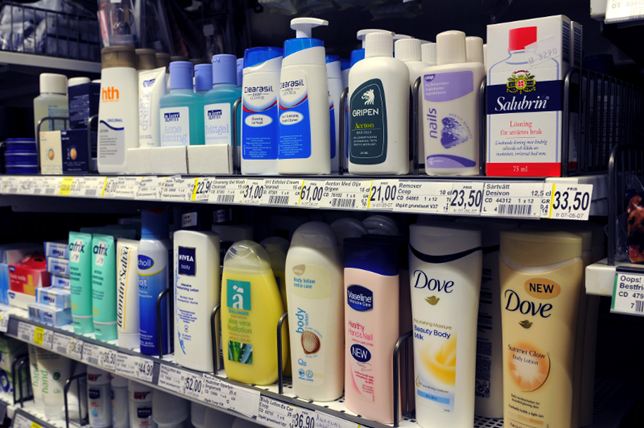 This is our commitment to reduce the environmental toxins in our everyday lives, and we turn to both the authorities and
general. Read more about the initiative, visit when we have activities, or take advantage of tips on this page